Posted by Sherijan Ivan Dela Cruz on Dec 9th 2019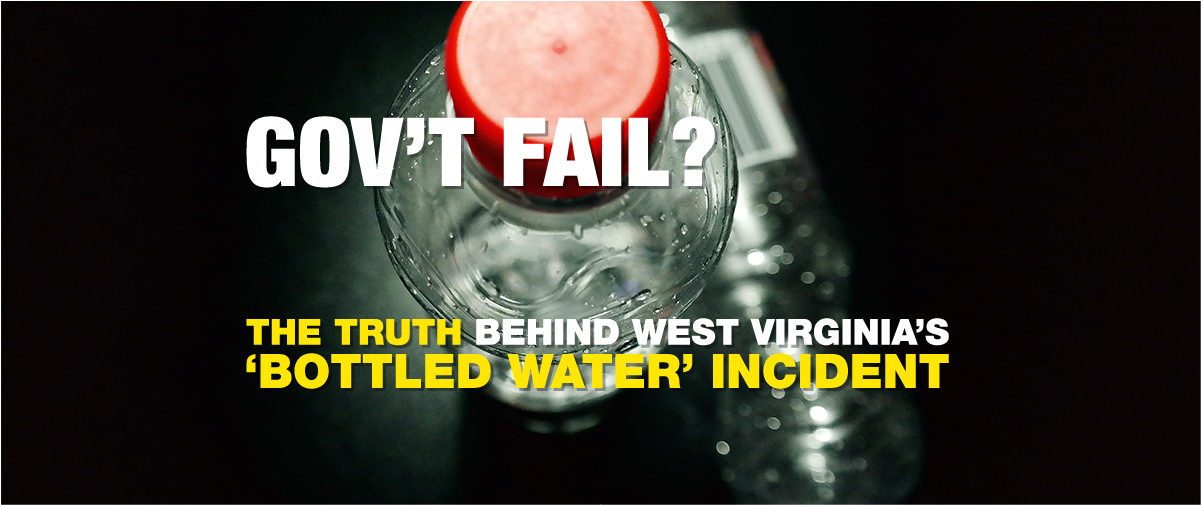 The dangers of indifference towards water quality control can be serious…and messy.
In 2018, an inspector from the Food and Drug Administration conducted a review on test records of Sweet Springs Valley Water Company, a manufacturer of bottled water based in West Virginia. In May of that year, the government released a full report about the inspection, and findings were alarming. The company is alleged to have bottled and distributed water from an E. coli-infested source.
Why is this a big deal? Read this blog to learn more.
What is E. coli?
E. coli bacteria. Image by Biocote.
According to the Center for Disease Control and Prevention (CDC), Escherichia coli, or E. coli, are bacteria found in the environment, foods, and intestines of people and animals. E. coli is "a large and diverse group of bacteria." Interestingly, most strains of these bacteria are harmless. Some kinds, however, can cause diarrhea, infections, pneumonia, and other serious illnesses. For the record, E. coli is a potentially deadly bacteria.
Now, the question is: do you want these nasty micro-swimmers partying in your bottled water? No, you don't want that. And neither do us.
So, what about Sweet Springs Valley?
What happened at West Virginia's Sweet Springs Valley is a serious case of a domino effect scenario.
Federal protocol explicitly states that when E. coli is detected in source water, companies getting their inflow from that specific source must cease bottling until they produced five E. coli-negative samples over a 24-hours period. Washington-based FDA strictly imposes this protocol, which also regulates the bottled water industry in the United States.
But the 47-page report released in May 2018 by the agency detailed and purported that the company had not stopped production. Nor had it conducted any follow-up tests of the source water. Mable Cox, Sweet Springs' manager, was asked by the agency whether she had considered recalling the contaminated batches. After all, she had not—and even stated that the said batch "had probably been consumed by this point."
Cox argued, saying "she would conduct a recall" to alert people who might still have the water at home "if the FDA wanted her to." But they didn't receive a call from Washington D.C., either.
"FDA did not request a recall," Amanda Turney, an agency spokesperson, said in an email, without further explanation about the government's actions—or lack thereof—regarding the incident. Cox clarified that, after the inspection, she sent a driver to check stores, only to find out that there wasn't any product left on shelves. She never notified consumers about the problem.
The Contaminated Truth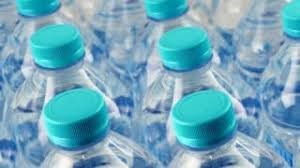 Is bottled water really 100% safe?
These series of inaction from both the government agencies mandated by law to provide regulation and the private entities producing such defective—and particularly dangerous—products is a shining example of the lack of quality control governing our drinking waters. While most bottled water on the market appears to be safe, the FDA has cited companies at least 14 times for failing to meet federal quality standards for bottled water. Ironically, the agency itself didn't force recalls—which it has the power to conduct—of products that are not yet consumed by the market. And even more disturbing is the fact that for those products which weren't recalled, bottlers also don't appear to have informed customers about test results showing excessive contamination. As if they are proving their primal, capitalistic instinct without any regard to the safety of their consumers.
To make it short, contaminated bottled water can still reach unsuspecting consumers; oblivious to the dangers of E. coli even if the government, which these people trust to provide them clean and safe drinking water, knows about the problem.
Protect yourself and your family
"There are a lot of bottled waters out there that may not be very high-quality."
Let's face it: water bottlers reek of capitalism to their core. They often don't make it easy to determine the quality of bottled water (as the government does not require them to make their test results public). "If you're going to buy bottled water, I think it is caveat emptor, buyer beware," said the NRDC. "There are a lot of bottled waters out there that may not be very high-quality."
What can you do to protect yourself and your family? Installing your home-based water filtration system is the best way to go. CWR Enviro's clean water program helps you in choosing the best water filters for your home through careful quality analysis of your municipal source water. With CWR Enviro, you can say your water is customized just for your health needs. Click here to get a free water assessment today.